Visit our Facebook Page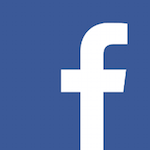 Click the button below to read a random site article

Share This Page

Introduction
On this page you will find lots of sources of help and support to go vegan. Whether you wish to improve your health, save the planet, or stop causing animal suffering, going vegan can be only a positive change.
Maybe you would like to go the whole hog and be a fully fledged vegan, or maybe you would just like to transition to a plant based diet instead. Either way, you will find support that is right for you by reading on.
The Difference Between Vegan And Plant Based
There can be a lot of confusion about what being vegan actually is. Some people think that because someone eats a plant based diet, they are vegan. This is not the case. Although vegans do eat a plant based diet, being vegan is a lot more on top of that. Vegans will not eat, drink, or use any products that contain animal derivatives, or that have been tested on animals.
Some vegans may also not buy from companies that test any of their products on animals, even if some of the products they offer are vegan and not tested on animals.
Vegans avoid funding animal cruelty or exploitation in all areas of their lives. For instance, they would not visit tourist attractions that have animals held captive for profit, would not give to charities who fund testing on animals, and would not buy pets from breeders or pet shops.
Veganism is an ethical belief that animals are not ours to be exploited for profit. That's why you may have heard the phrase "veganism is a lifestyle". This belief affects every area of a vegans life and is based on the knowledge of how exploitation of animals leads to them suffering horrifically.
In contrast, someone who adopts a plant based diet, but not the rest of the vegan lifestyle, is a "plant based eater". They may be doing it for reasons including to improve their health, or to help combat climate change. If they are doing it for health and wellness reasons, they may only eat a whole food plant based diet.
In some cases, people may start out as plant based eaters, but as they learn of the suffering of animals, they can evolve to become vegan.
Read on to choose the help and support that is right for you, to start you on your vegan or plant based journey.

This is a completely free 22 day program to help you go vegan. With Challenge 22 you will receive complete support to go vegan, or adopt a plant based diet, for 22 days – and beyond, if you so wish. You will have your own personal mentor and around the clock support from experienced vegans, seasoned cooks, and clinical dieticians.
Many people notice such a difference after 22 days that it spurs them on to continue with the new habits they have formed, and break free from their old habits for good.
Veganuary is a non-profit organisation that encourages people worldwide to try going vegan for January and beyond. During the 2019 campaign, more than a quarter of a million people took the pledge to try a vegan diet. More than 500 brands, restaurants and supermarkets promoted the campaign, and launched more than 200 new vegan products and menus in the UK market alone. 2020 is set to have an even bigger response.
Throughout the year, Veganuary encourages and supports people and businesses alike to move to a plant-based diet as a way of protecting the environment, preventing animal suffering, and improving the health of millions of people. And with lots of delicious food to try, there really is no down side to it.
You can find helpful tips, easy meal plans and delicious recipes, plus more on the Veganuary website.
You can sign up at uk.veganuary.com/ or veganuary.com/register/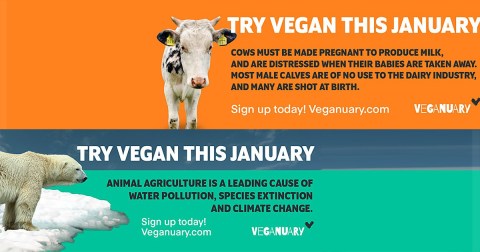 With the Physicians Committee For Responsible Medicine (PCRM)'s 21-Day Vegan Kickstart, you can receive meal plans, recipes, and advice from nutrition experts to help you to go vegan, or adopt a plant based diet.
The 21-Day Vegan Kickstart is supported by decades of research showing that a plant-based diet can help you reach a healthy weight and lower your risk of heart disease, type 2 diabetes, and other chronic diseases. You will get low-fat plant-based recipes that have been developed by chefs, dietitians, and experts in vegan cuisine.
It is called "Kickstart" because within 21 days you will start to feel the difference, and that will make you want to stick with it. In 21 days you can break old habits and start healthy new ones. 21 Day Vegan Kickstart provides you with all the tools you need to do that.
Going vegan is not only great for your health, but you are saving the planet for future generations, and saving many innocent animals from unimaginable suffering.
The free, evidence-based 21-Day Kickstart has everything you need to get started on a plant-based diet: meal plans, recipes, grocery lists, daily videos, nutrition tips, cooking demonstrations, and more.
More than half a million participants have already completed the program, so there are thousands of other Kickstarters that will support you.
The website is available in both English and Spanish. The mobile app "21-Day Vegan Kickstart" is free and available to download on both iTunes and Google Play.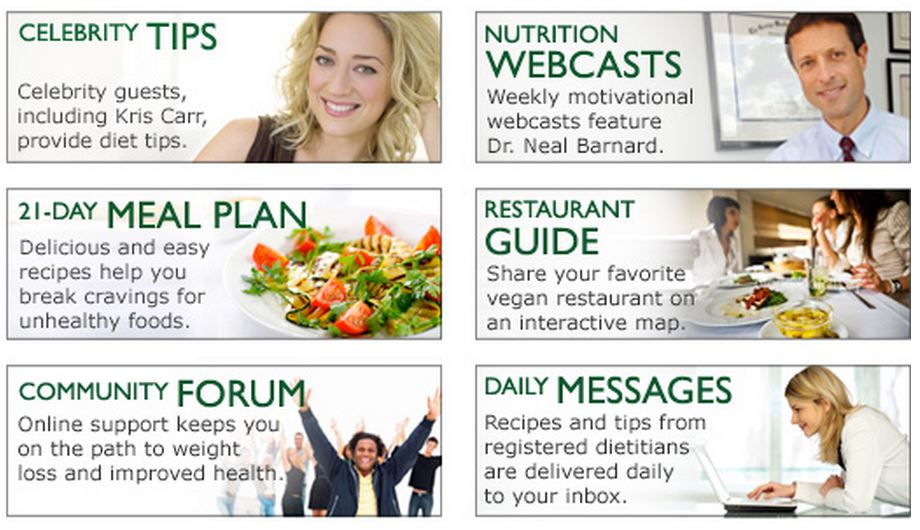 Viva!'s 30-Day Vegan offers free non-stop support to everyone who wants to try changing their diet.
Going vegan will save animals, the planet, and improve your health and energy. Only good things can come out of it. The Viva! 30-Day Vegan team will hold your hand by offering support, hints and tips – sign up today.

This website offers information on everything vegan! Things like: why to go vegan, vegan recipes and how to source products that don't test on animals.

New recipes emailed every week, helpful tips and advice and online support group.
The ADAPTT website will answer any vegan related question you may have while destroying all of the anti-vegan myths on the way!
Emily will offer you simplified vegan content through her YouTube channel. Search any question on her channel relating to veganism and she will most likely have a great video covering it!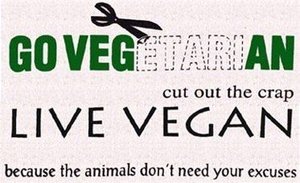 Going vegan is easier than ever. This website will help get you started.
B12? Iron? Protein? Omegas? Calcium? The finest in Nutrition Science delivered in easy to understand video segments and articles. Prevent and reverse most of the chronic diseases that plague humans by spending some time on this site.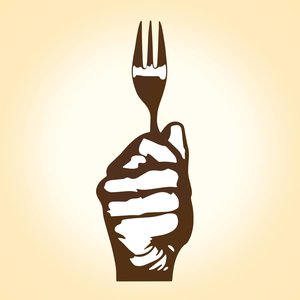 Do you want to transition to a life-saving, Whole-Food, Plant-Based Diet? This website will give you everything you need to know.
Thanks to animal rights activism group Anonymous For The Voiceless for these resources.
The Happy Cow website will find the nearest vegan restaurants and shops to you, no matter where you live!
Looking for recipes? Follow BOSH on Facebook and Instagram to get tantalizing plant-based recipes for every dish imaginable!
Kinder World has pulled together some resources to help, and have a couple of additional ones to our list. They include advice from doctors and registered dietitians, and other useful tools. They are well worth a look.
This is great tool that calculates just how much you are helping animals and the planet, by going vegan. You can see the huge amount of help you are being in as little as one day. The site also provides links to other helpful resources.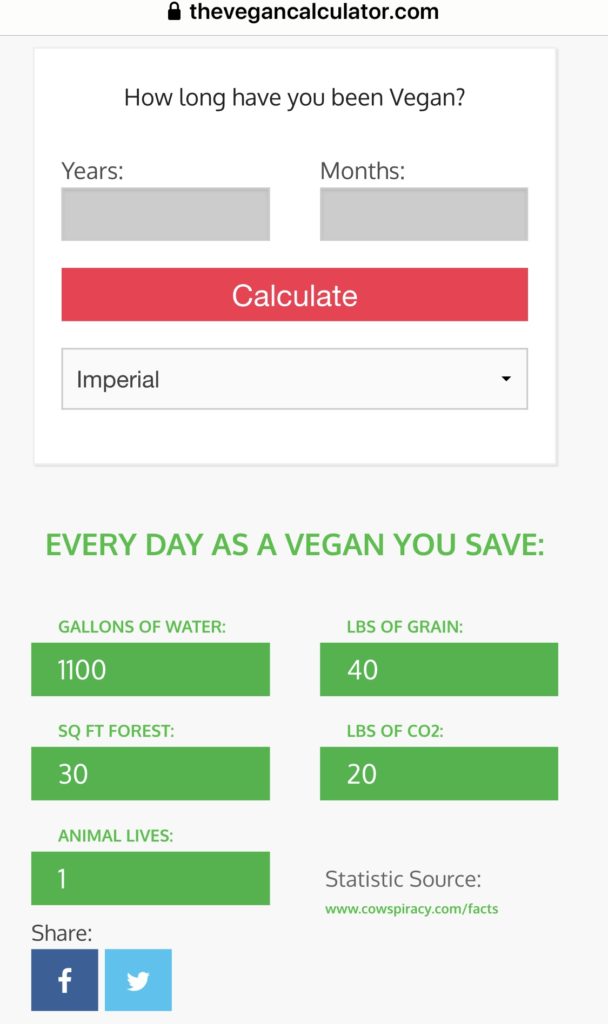 If You Don't Want To Cook…
Don't think that because you don't like cooking, being vegan or plant based will be too hard.
There are now a huge number of vegan food products available at supermarkets and other food outlets. As a result, cooking is no longer a barrier to becoming vegan or plant based.
Here are a few websites that will help you find available vegan food products:
Vegan Alcohol
If you are wondering about vegan alcohol, you can find all you need to know, here.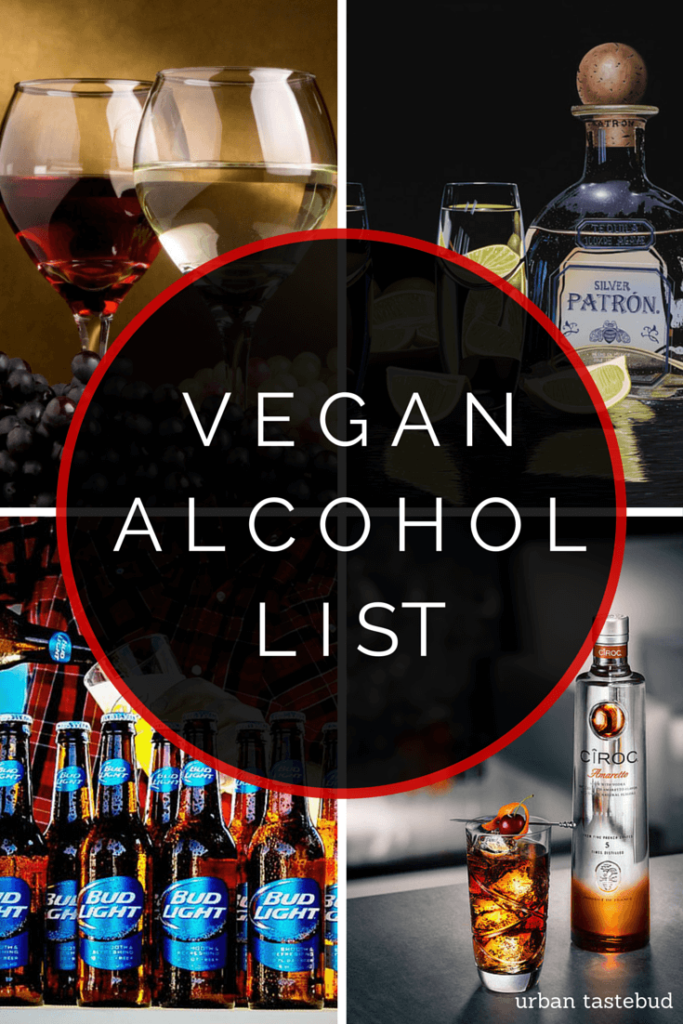 Documentaries And Books
You can find a number of documentaries and books to help you on your plant based or vegan journey, here.