Click to see our Facebook Page:-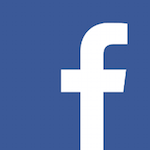 Click the button to read a random site article


Welcome to Many Ways To Help Animals! This site makes it easy to find lots of different ways to help animals.
Just choose from the headings above / the menu to start browsing all the ways you can help animals.
There are so many animals in need across the world. If you are an animal lover, you will probably want to do everything you can to protect them from harm. That's how we felt, so we searched for as many different ways to help animals as we could find, and put them all together on this site. We are constantly adding more as well.
Animal charities and rescues can also find many ways on this site that their supporters can help them.
We found hundreds of different ways to help animals, and found things to suit everyone, no matter what their personality type or circumstances. Many ways to help animals can be easily incorporated into your every day life, and cost you nothing.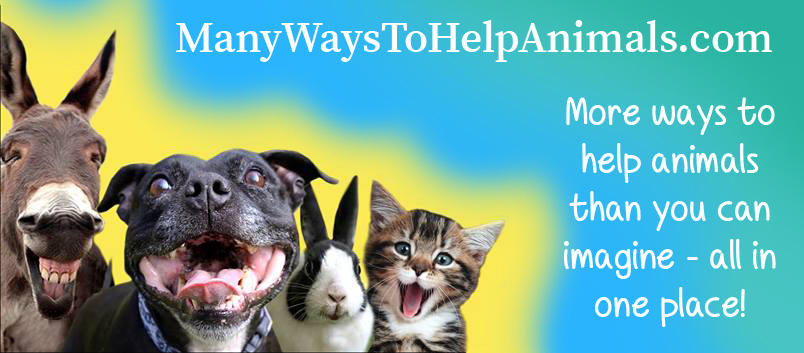 Browse the site and see which ways of helping animals would suit you. Every little thing you do counts and helps animals, so never feel that because you are not able to do much, its not worth it.
You may feel that you are only one tiny drop in the ocean, and you cannot achieve much on your own. Many people feel that way, but if they all did something, together they would achieve a lot.
Please feel welcome to visit and like our Facebook page too.
Image: Think not only of the ripple effect, but how if each of us is a drop in the ocean, together we have the power of the ocean.