Visit our Facebook Page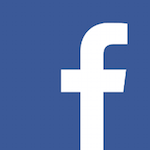 Click the button below to read a random site article

Share This Page


On the run up to Christmas people spend like mad on Christmas presents. A lot of the spending is through retailers online. Did you know that you can earn money for free for animal charities, while doing your normal online shopping?

All you have to do is start off your shopping trip at a charity fundraising website. Many, many online retailers are registered with these fundraising websites, including most chain stores. So, once you've signed up with the fundraising websites and decided which animal charity you would like to raise money for, all you do is click on the retailer you want to shop at. You will be taken to that retailer's site and then you simply do your shopping as normal. It does not cost you anything extra.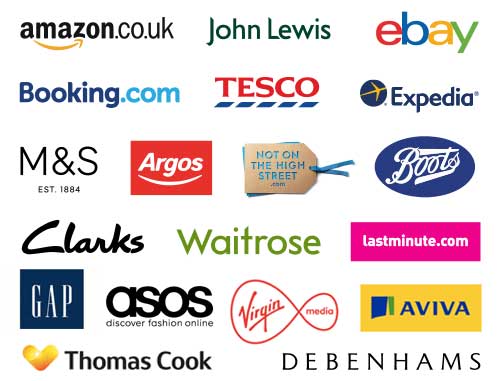 You will be able to see how much you raise in your account on the fundraising site. If the animal charity is not yet registered with the fundraising sites, ask them to register.
Have a look at the charity fundraising sites that are available. Don't miss the chance to earn free money to help animals.
If you would like 100% of the money you spend on gifts to help animal rescues, there are auctions and sales run on Facebook where that happens. You can see them all here.
And to earn even more money for animal rescues while shopping online, you can do it all through a charity search engine. <3