Visit our Facebook Page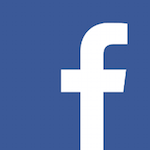 Click the button below to read a random site article

Share This Page


Did you know that you can recycle sweet, biscuit and crisp packets, personal care item packaging, household item packaging, pens, and more? Did you know you can help raise money for animal causes by doing so?

Image: Just some of the items you can recycle to earn funds for animal charities
TerraCycle is a recycling company who recycles materials that are difficult to recycle, across twenty different countries. They run a number of free recycling programmes funded by different brands, manufacturers and retailers. Some programmes still have opportunities for organisations to set up recycling drop off points. Others are full, but an animal charity or non-profit may have a drop off point near you. Find out more, here, or continue reading.
Let Animal Charities And Non-Profits Know
If you are an animal charity or non-profit, this is a chance for you to earn funds for your cause. If you know of animal causes near you, suggest to them that this is a way they could raise funds. The funds are raised by TerraCycle giving rewards for recycling sent to them (minimum weights apply).
Earn Funds For Animals With Your Recycling
With some programmes, individual collectors are allowed to collect and send in recycling. That means you can collect your recycling, and that of your family and friends. If you meet the minimum weight of recycling, you will earn rewards for your chosen animal cause.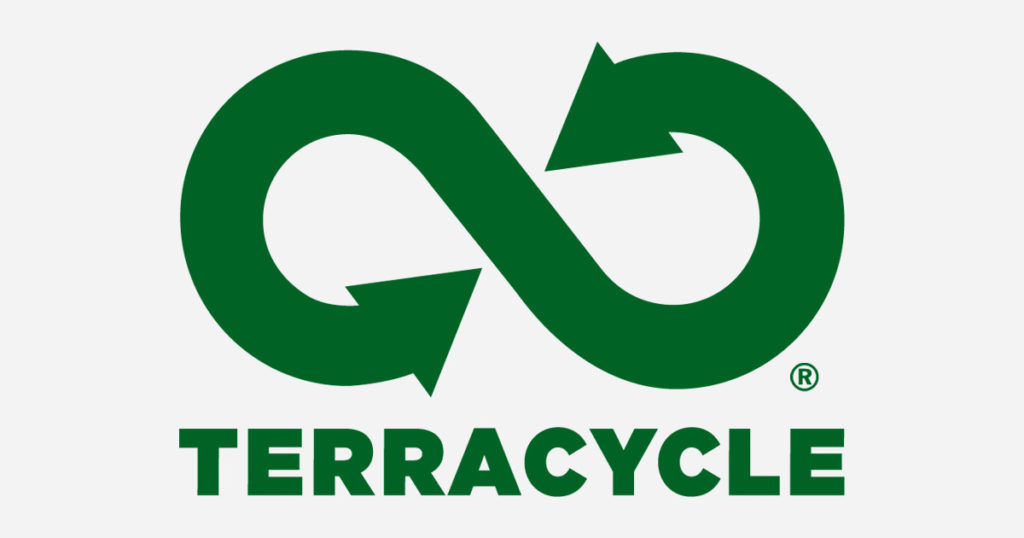 You can see exactly what items are recycled, and learn all about it all, here.
By recycling this way, you are not only helping animals, but also the planet. There are many more ways you can collect and recycle items to help animal causes. To find out how, have a look here.