Visit our Facebook Page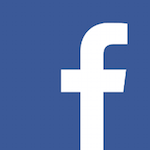 Click the button below to read a random site article

Share This Page

Introduction
Thrift.Plus is a website where you can donate your unwanted, good quality clothes to help any animal charity you choose.
How Much Does The Charity Get?
Thrift + take a commission of one third of what your item of clothing sells for and the next third goes to the charity of your choice. You get the last third in the form of a voucher which you can spend on Thrift+. They have a minimum fee of £5 per sold item.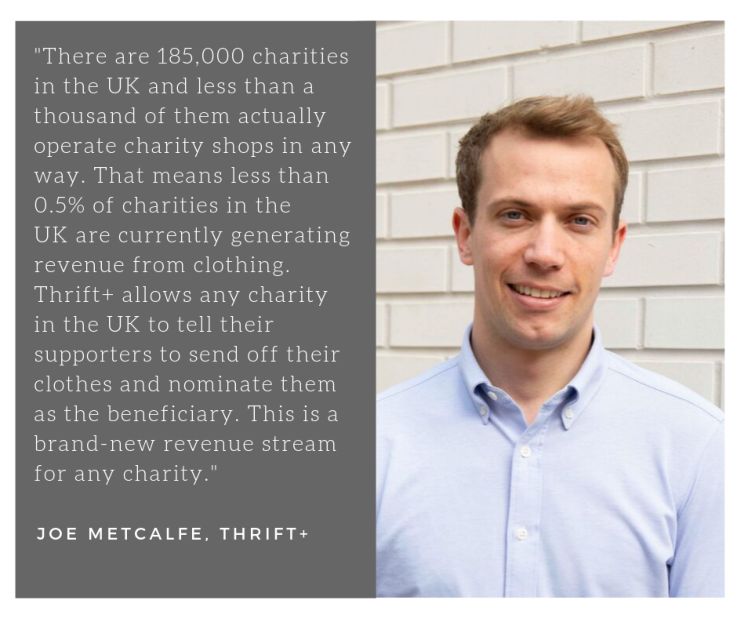 The Vision of Thrift+
Thrift + state that their vision is to help millions of individuals to turn their unwanted belongings into billions of pounds of funding for worthwhile causes all over the world.
Good For Charities And The Planet
Like physical charity shops, Thrift + are also helping the environment by encouraging the re-use of clothes, rather than their disposal.
They say that with the help of their donators and shoppers, they want the site to be a truly unstoppable force for good.
What Kind Of Clothes Do Thrift+ Accept?
They state on their website that they sell recognisable premium high street brands and designer brands. In "As new" or "Excellent" condition, the clothes are freshly cleaned with no stains or defects
They continue
"We need to be thorough with our checks in order to create the best shopping experience for our customers.
Items that don't pass our quality checks are donated to our high street charity partners."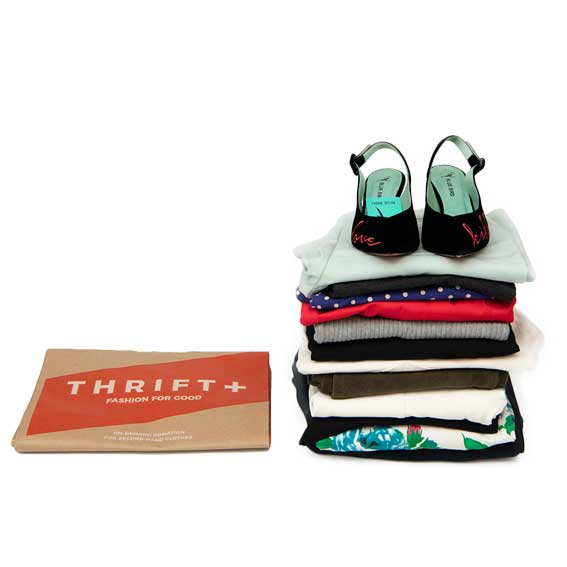 How Can Animal Charities Register?
By partnering with PayPal Giving Fund, so if your charity is already enrolled with PayPal Giving Fund, it is already registered with Thrift+.
To check if your charity is registered, click here to search.
If you can't find your charity, try searching on the PayPal Giving Fund website. You will be under your registered charity name.
If you still can't find your charity, enroll with PayPal Giving Fund.
Charities are not charged any fees to benefit from Thrift +.
You Are Here:-