Visit our Facebook Page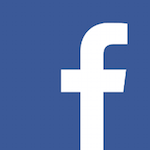 Click the button below to read a random site article

Share This Page



You Are Here:-

Introduction
Welcome to the Earning And Fundraising For Animals section of the website. If you scroll down, you will find pages detailing many free fundraising ideas and ways to earn free money for animals. The majority of the ways are at no cost to yourself and most of the remaining ideas are low cost.
If you are one of many people who do not often have the spare funds to donate to animal charities and rescues, but would like to find a way to help them, you're in the right place. There are free fundraising ideas and ways to earn for animals, both online, and in your community. There are ways where you engage with other people if you want to, but if you prefer to do things on your own, there are free fundraising ideas for that too. There are ideas for every personality.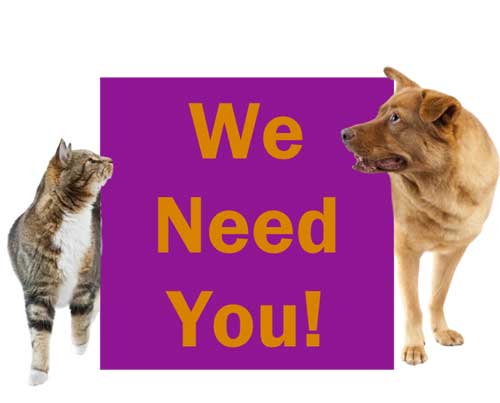 Pages In This Section Of The Site
The following are links to pages, and there are many more ideas within each of the pages:
Comments
Is there information we have missed off this page, or mistakes made? Maybe You have some relevant information you would like to add. If so, please leave a comment.